Grief and Loss Counseling
Are you fearful of being vulnerable because you do not want to be viewed as weak by family members or friends?
Quite often when people hear the word loss, they associate it with the death of a loved one. However, loss comes in several forms such as: divorce, job loss, a bad break-up, changes in your functionality due to illness, or death of a significant other. Whenever a loss occurs, grief shows up, and it varies from person to person.
Grief may look like: irritability, regret, shock, depression, anger, isolation, physical pains, insomnia, anxiety, overworking, and denial. There's no perfect way to grieve; how you grieve, and the length of your grief is not to be dictated by other people's time limits or expectations. You may find that you feel impatient with the length of time it is taking for you to grieve, and may even be hiding your tears, depriving yourself of fun, or blaming yourself.
Although it is healthy for us to allow ourselves the time and space to grieve, many of us tend to judge ourselves because: we don't want to be viewed as weak; we are fearful of being vulnerable with others, and are not wanting to be a burden. Instead of suffering in silence, with the support of our therapist, you will able to process your loss, and grieve in healthy ways without the fear of being judged.
Our therapists utilize a variety of holistic approaches to facilitate mourning and support our clients as they:
• Process and accept the loss
• Experience the pain of grief and learn to cope with associated symptoms as they heal.
• Learn to live life despite loss (whether it is due to death, a relationship or an overwhelming change.)
• Honor the memory of the deceased
• Acknowledge the impact of the loss
• Regain balance and heal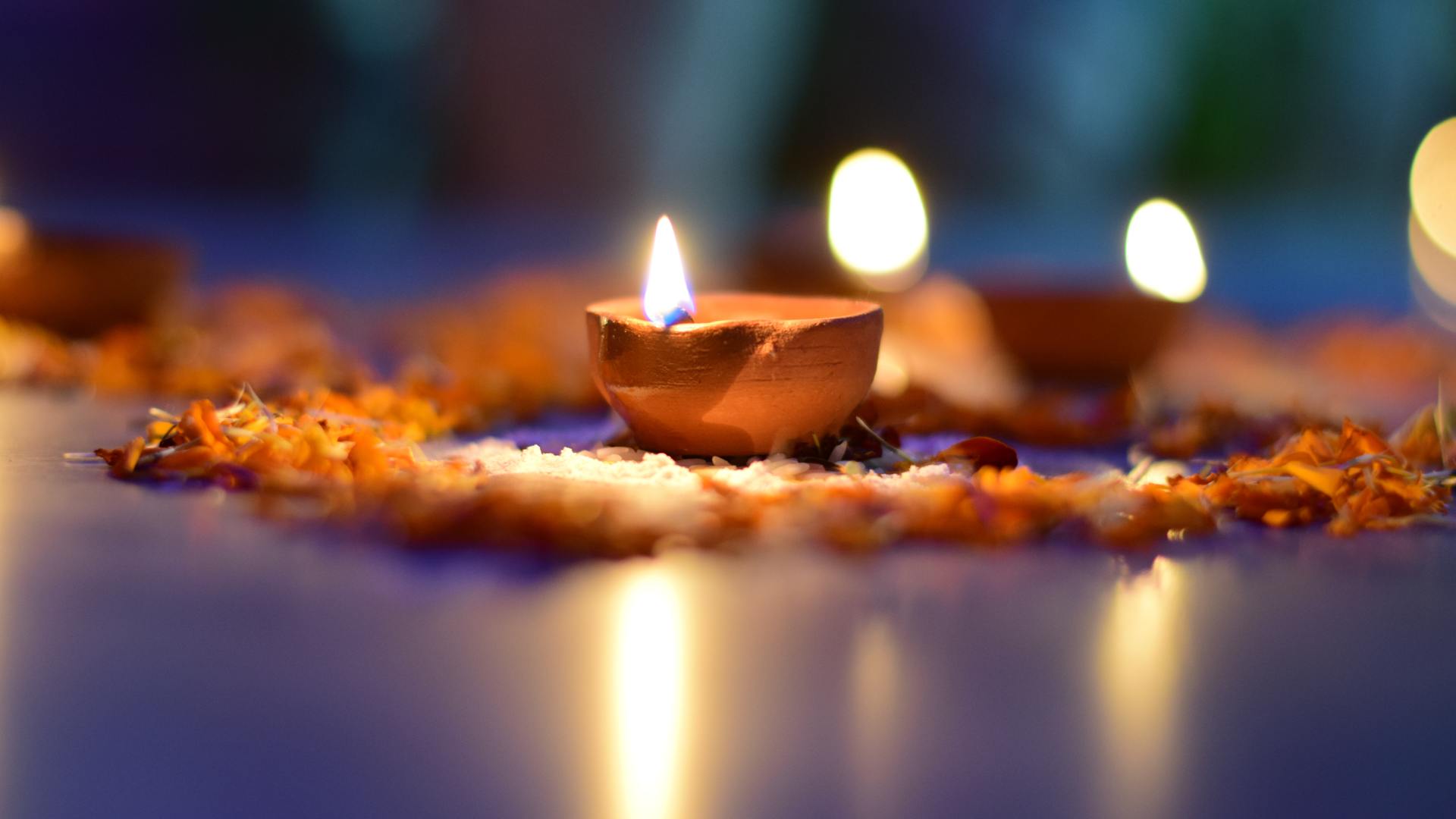 Let us support you as you through your grief
Request a Personalized Consultation
We are open Monday thru Friday 10:00 AM to 6:00 PM
Saturdays : By appointment only